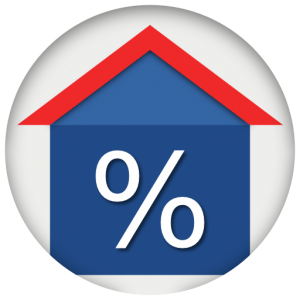 Over the last few weeks, I've started to play with jQuery Mobile to build a small web app for mobile phones, and in particular my new Firefox OS phone (ZTE Open C). I've built a simple interactive calculator for house loans.
For now, the app is in French only (I don't know if house loans follow the exact same rules in other countries): "Calculette de prêt immobilier".
The app is hosted for the moment at http://éole.net/immocalc/ and it should be usable with any recent browser (mobile, tablet or desktop). Also I may take the time to package it for the Firefox Marketplace for a true offline usage.